The Comrads@Facebook
13 May 2013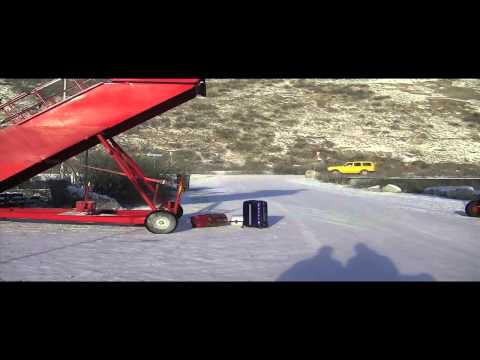 Comrads Run
13 May 2013
The Comrads@Facebook
Congrats!
Timeline Photos
Mission accomplished: Kaballo Loko finally auctionned !!!! 34 k Dalasi for a good cause (+ 1 unforgettable adventure)
28 February 2013
The Comrads@Facebook
26 January 2013
The Comrads@Facebook
:)
Kaballo Loko to Banjul
I always said one day I would cross the Sahara desert, following the steps of St Exupéry... Well, today is the day: we are going to drive from Madrid to Banjul (capital of Gambia), through Morocco, Western Sahara, Mauritania and Senegal Departing from Madrid on 28 th December and expected arrival ar...
17 December 2012
The Comrads@Facebook
http://www.youtube.com/watch?v=Q30Fmj2S_Wg
Kangemi Resource Centre
Kangemi Resource Centre is a project developed by the NGO Orphelins sans Frontières (Orphans without Borders) that means to support educational, feeding and ...
04 November 2012
The Comrads@Facebook
https://www.facebook.com/mamaafricakenya?fref=ts
Mama Africa Kenya
Mama Africa offers sewing classes for a group of women. Volunteer sewing trainers regularly attend the workshop offering group and one-to-one training sessions with all of the Mama Africa women. The women are trained in making various items of clothing and accessories including bags, towels, headban...
04 November 2012
The Comrads@Facebook
21 October 2012
The Comrads@Facebook
17 October 2012