The Comrads@Facebook
28 September 2012
The Comrads@Facebook
26 September 2012
The Comrads@Facebook
"As you all know the Polar marathon is getting closer...much closer!!! Our main objective is to finish the 42,3 km that will lay ahead of us on the 20th of October 2012 but now is time to start raising funds for NGO The Comrads.
Boost our motivation and support NGO The Comrads by wiring 10 euros to RUNNING FOR A BETTER WORLD!!!
Click on below link -->
http://checkthis.com/runningforabetterworld
Thank you to help us help others!!!
3 friends...
...powered by NGO The Comrads"
Running for a Better World - Polar Marathon
checkthis.com
Bruno created a page on checkthis, the most beautiful way to create and share stunning pages with friends and family.
30 August 2012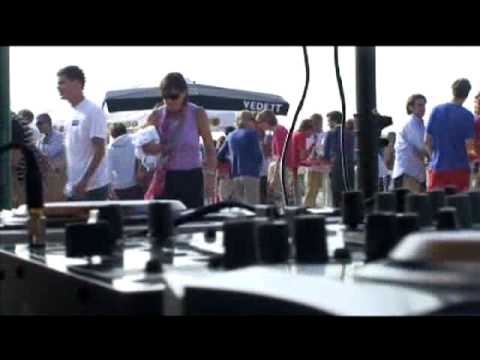 COMRADS BEACHRUN
Evenementenstrand Duinbergen 19 september 2009.
24 November 2009
beachrun2009
23 November 2009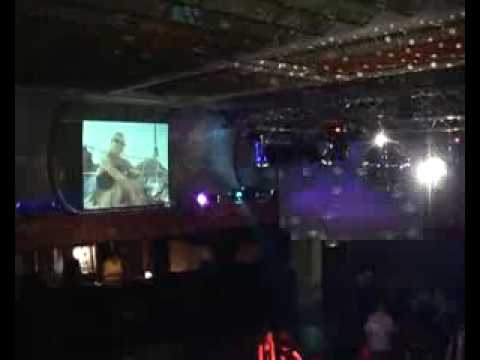 DRINKING 4 DRUGS@CUBANITO
23 November 2009